About Us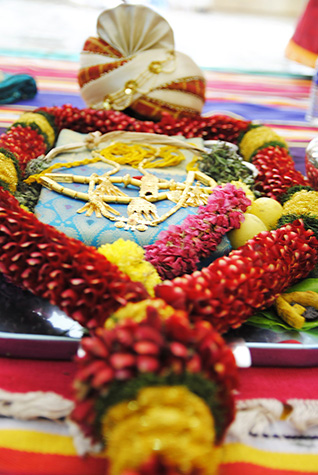 Canada Nagarathar Sangam (CNS) is a voluntary association of Nagarathars and their families resident in Canada. CNS is a not-for-profit organization. Most of our members are based out of Toronto, Canada.
History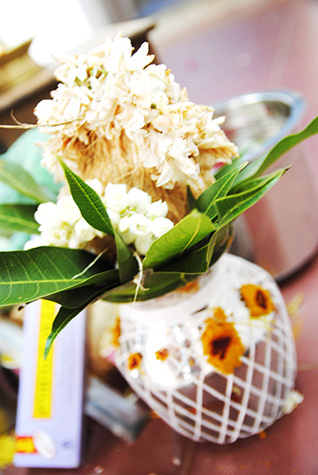 The first Nagarathars arrived in Canada in the early seventies. Many of them came to different parts of Canada, primarily for higher education. Nagarathars started immigrating to Toronto from the early eighties, and started celebrating Pillaiyar Nonbu from 1987. The number of families in and around Toronto grew from three in 1987, to nearly 60 in 2008.
Canada Nagarathar Sangam was established in Toronto on December 14th, 2002.